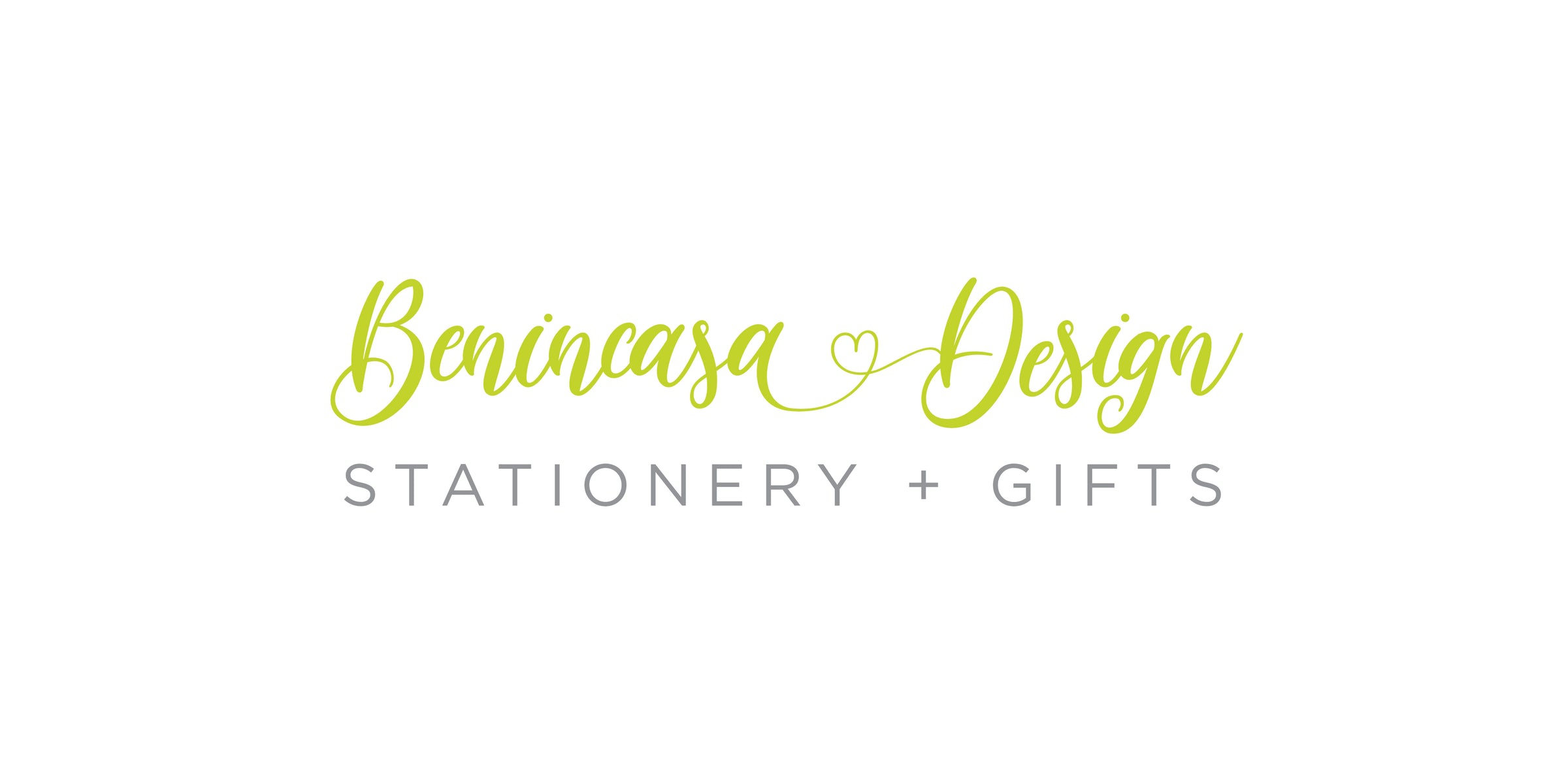 How it all started...
Stationery & Gifts
In 2016 I created my first ever stationery products: "Spiritual Gems" Notebooks and"CLM" Meeting Notebooks specifically for use at our meetings of Jehovah's Witnesses! In 2017 I designed my first ever Convention Collection: "Don't Give Up" - and the rest is history!
I absolutely love designing these products for you all, and I am so glad you have found them useful for our activities!
from the archives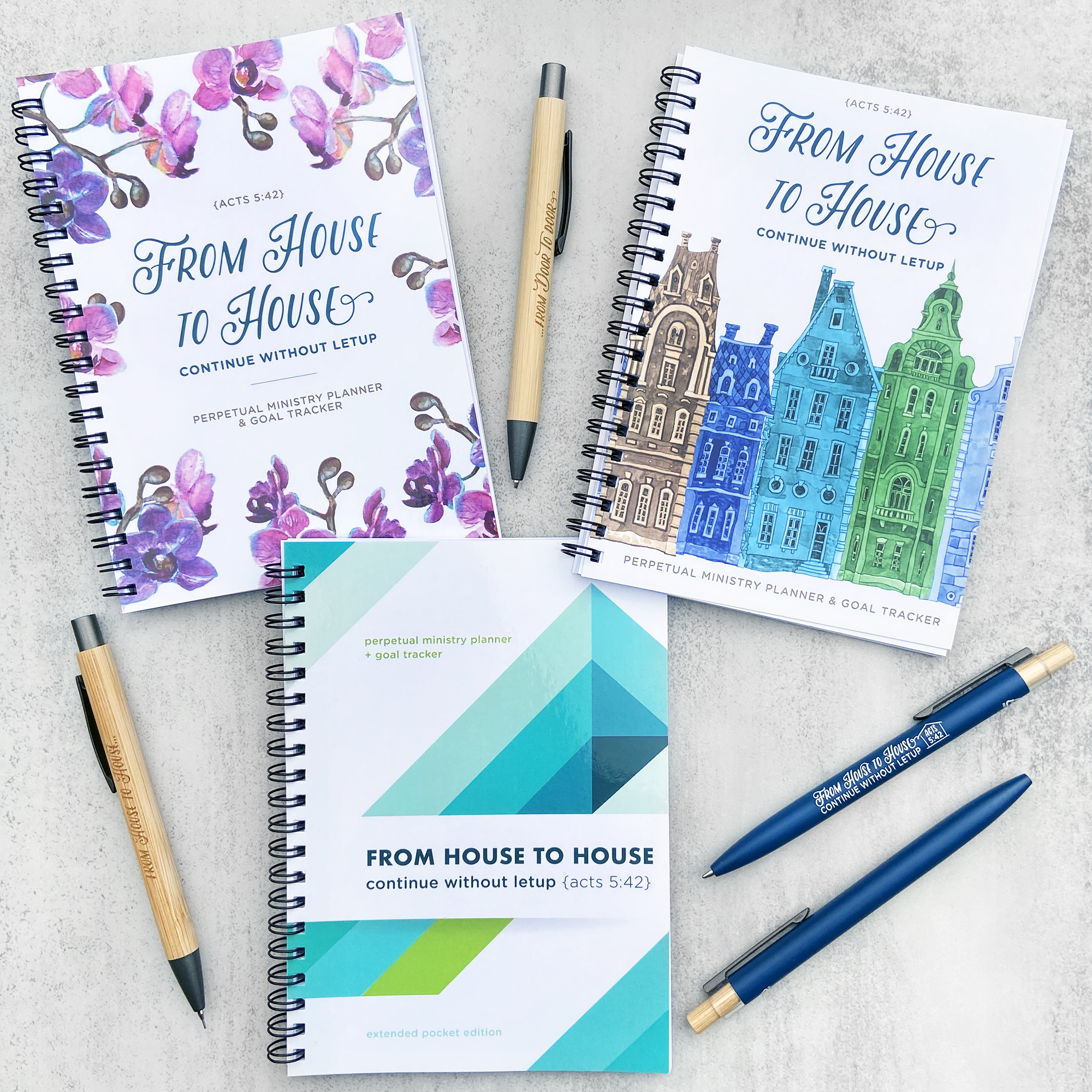 2023 • 3
2023-24 Service Year Collection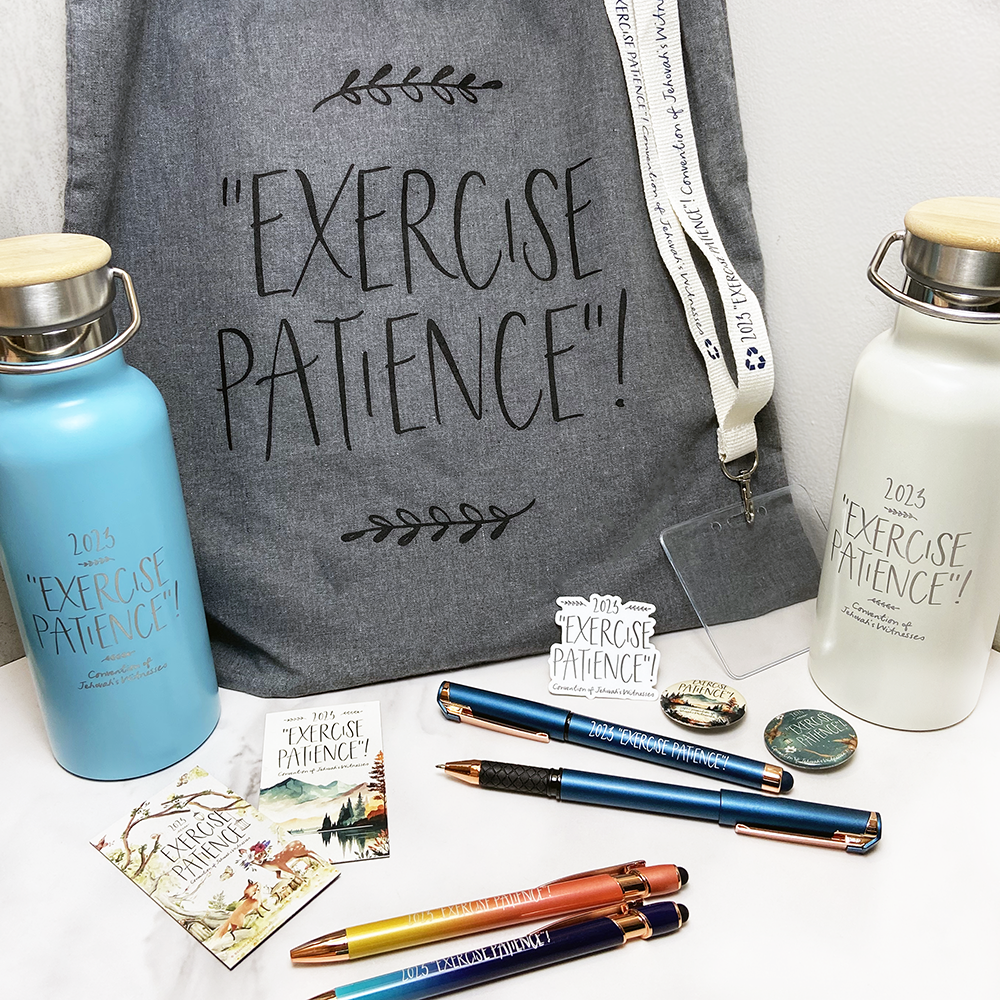 2023 • 2
Exercise Patience Convention Collection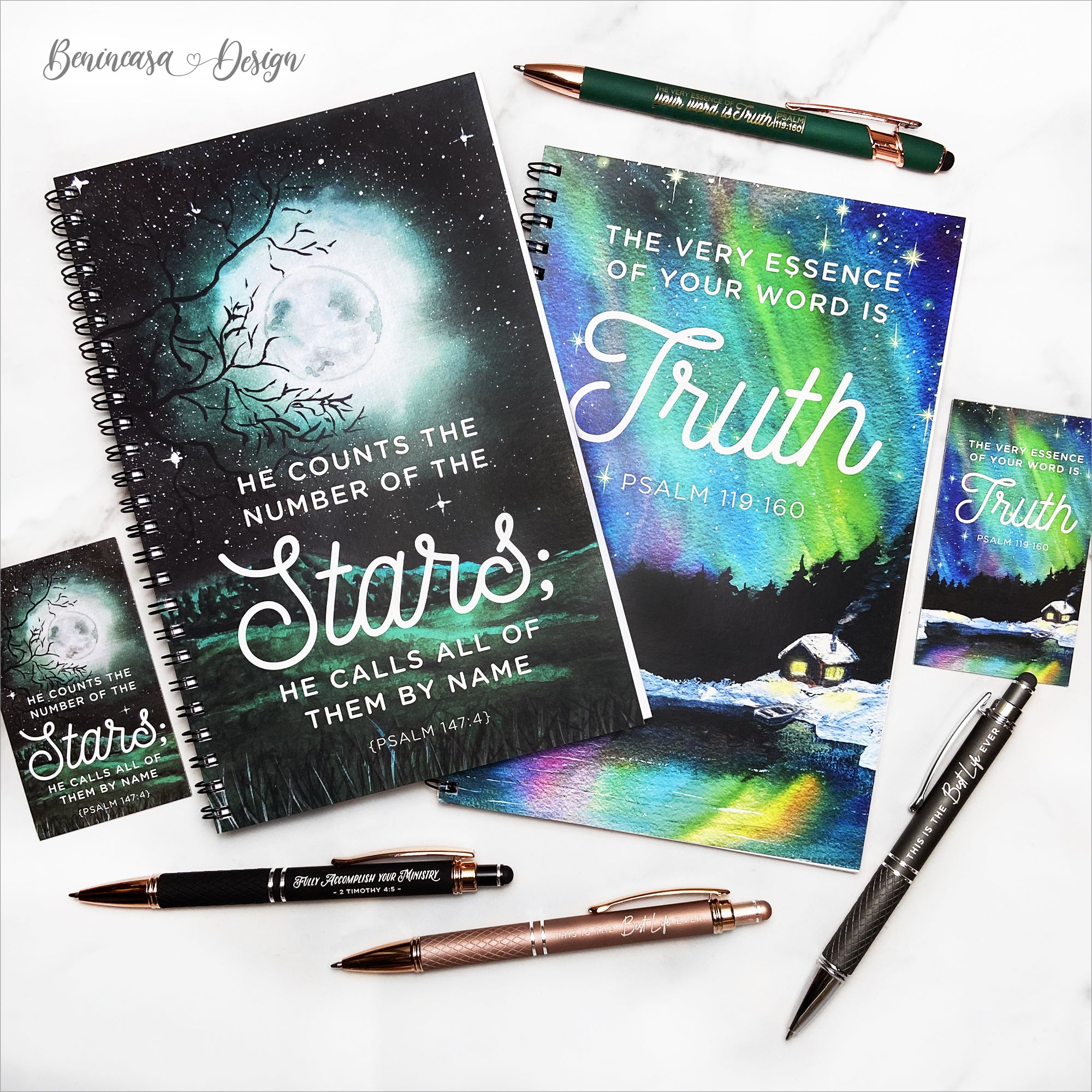 2023 • 1
Pioneer School & Year Text Collections
2022 • 2
Pursue Peace Convention Collection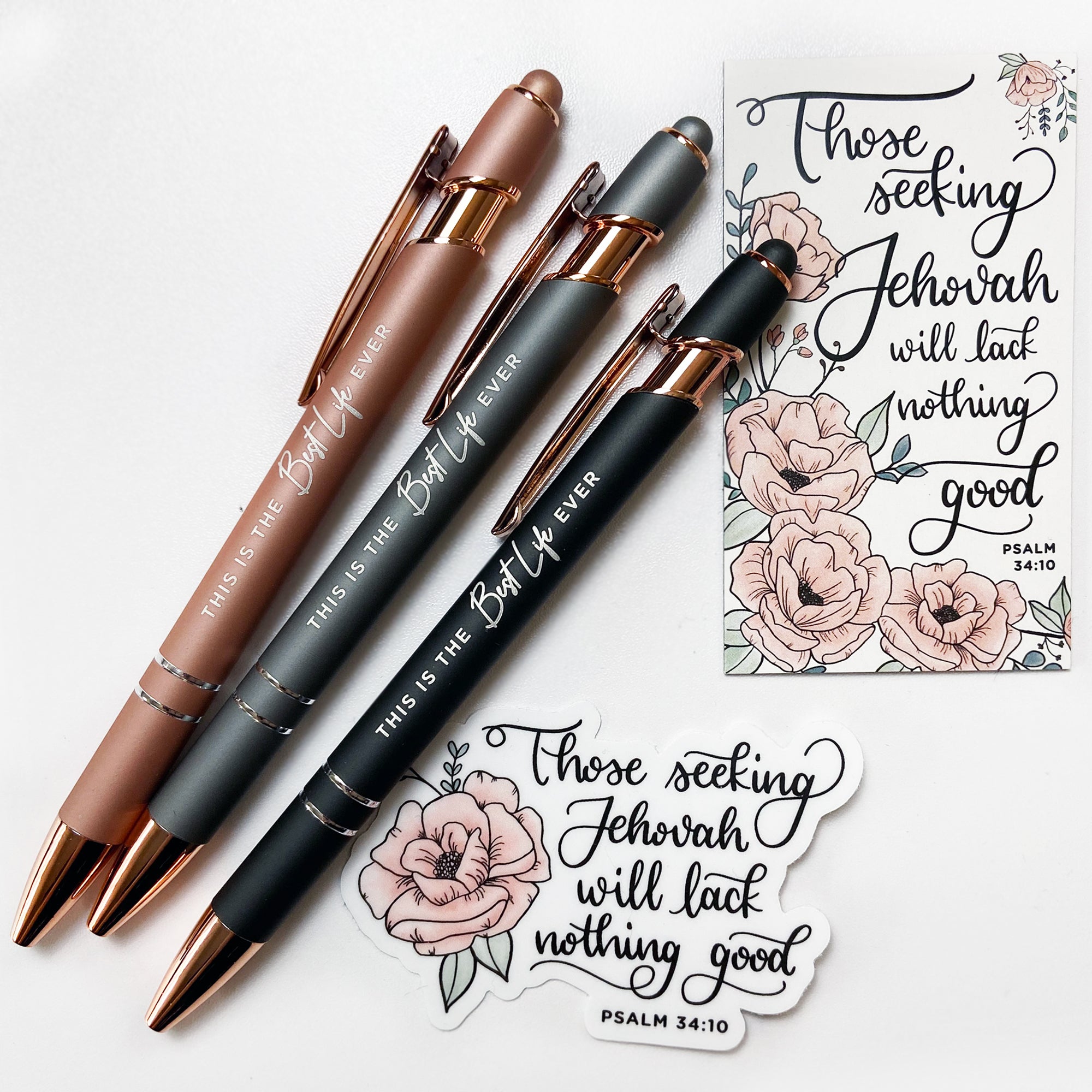 2022 • 1
Pioneer School & Year Text Collections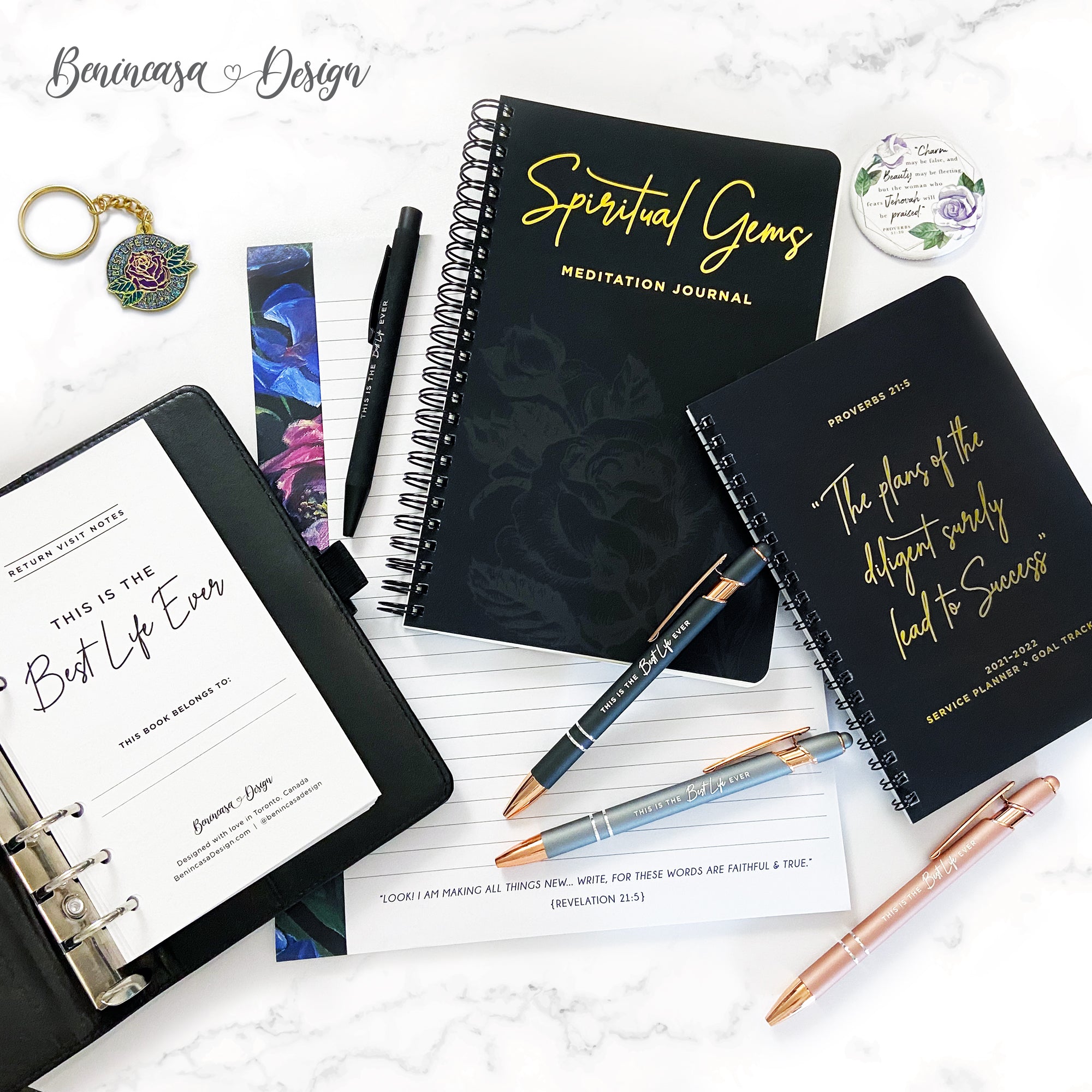 2021 • 3
5 Year Anniversary Collection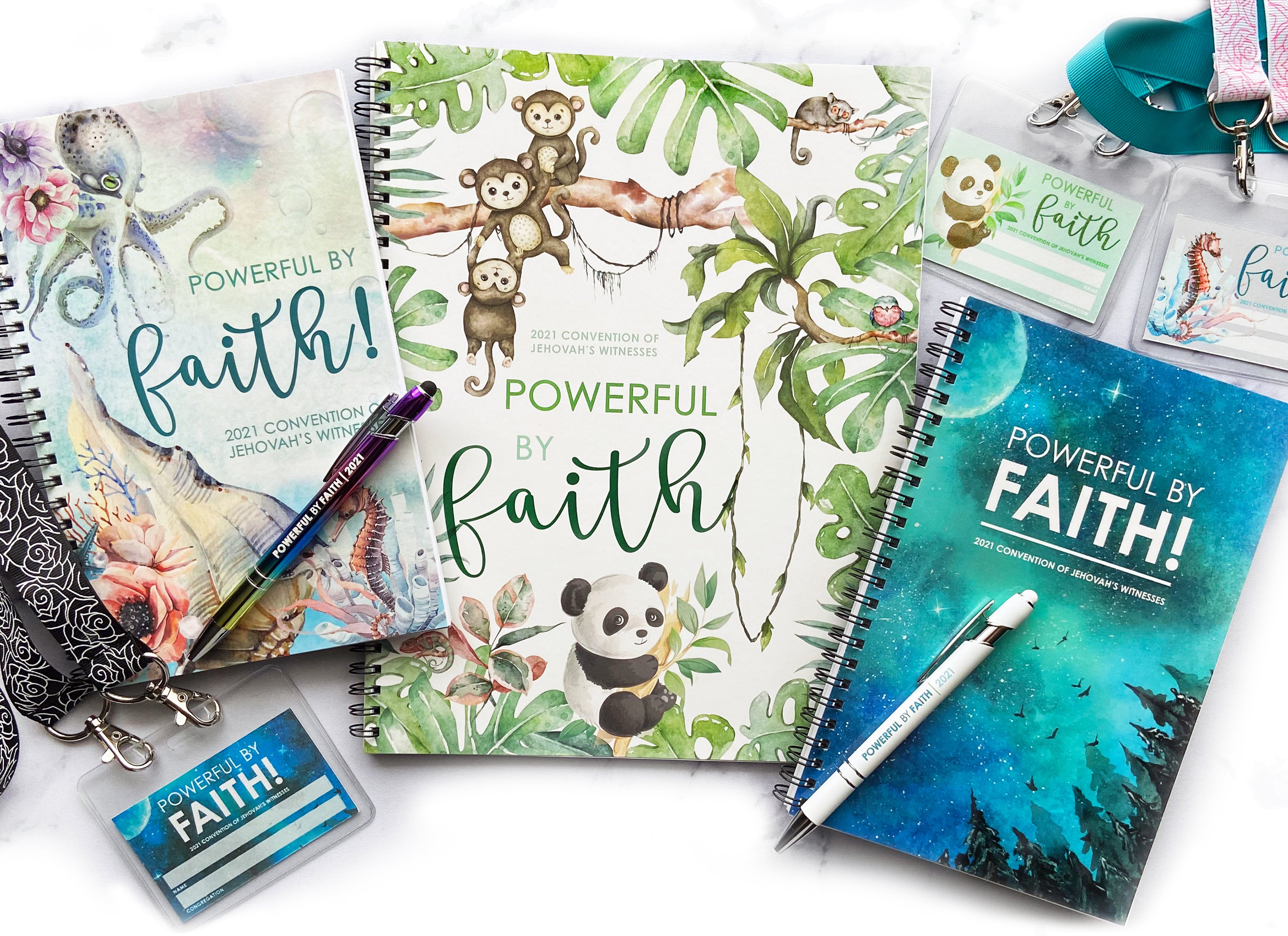 2021 • 2
Powerful by Faith Convention Collection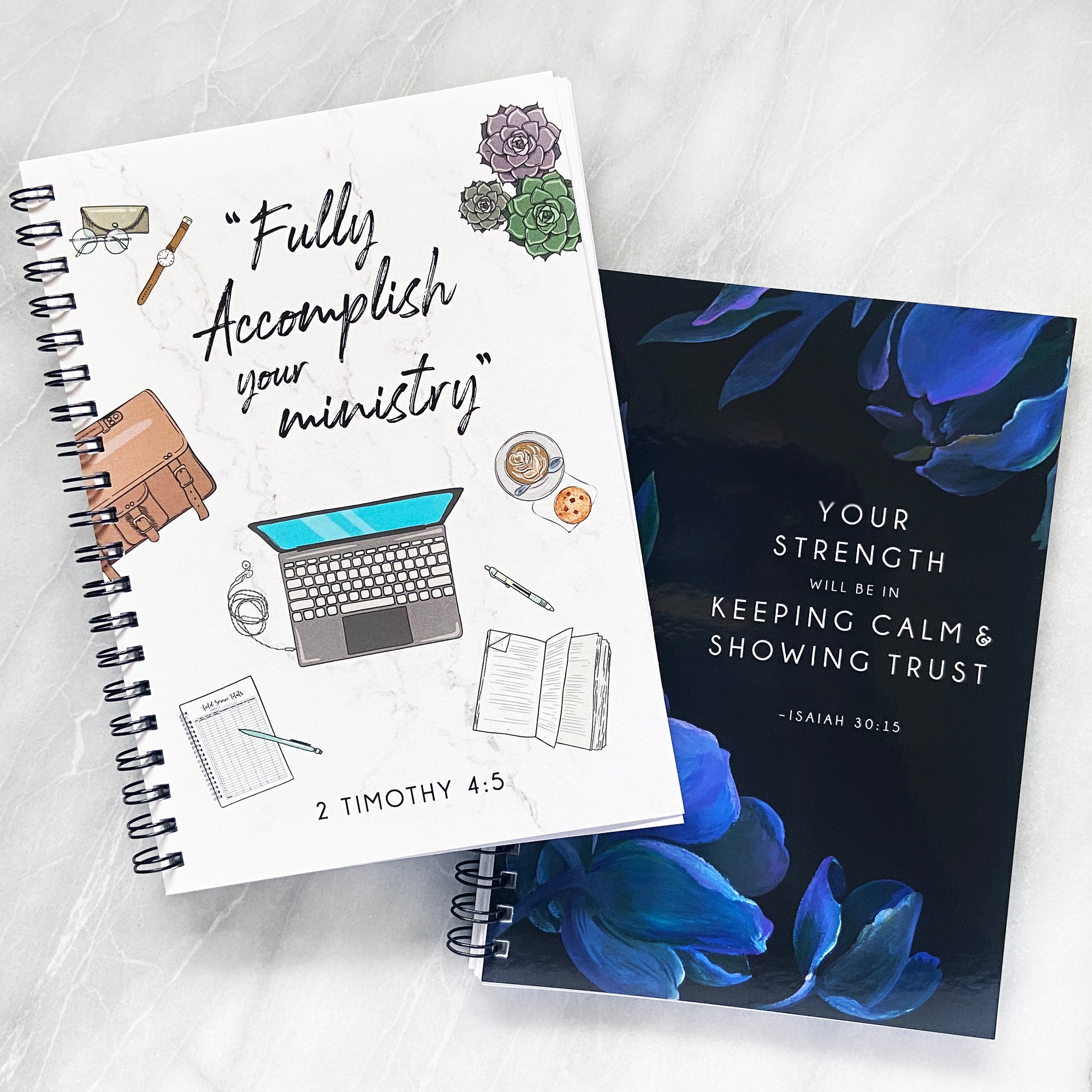 2021 • 1
Pioneer School & Year Text Collections
2020
Always Rejoice! Convention Collection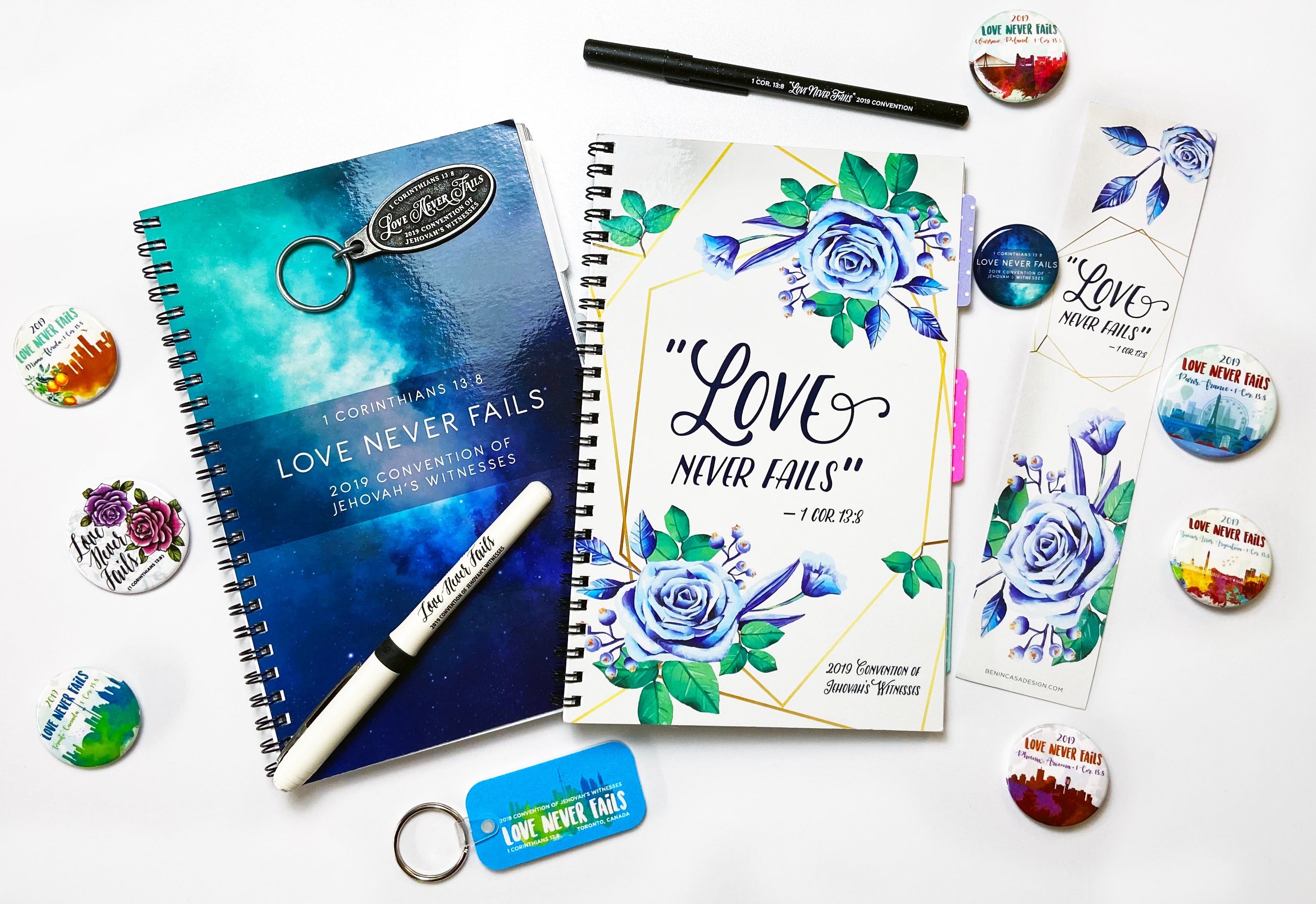 2019
Love Never Fails Convention Collection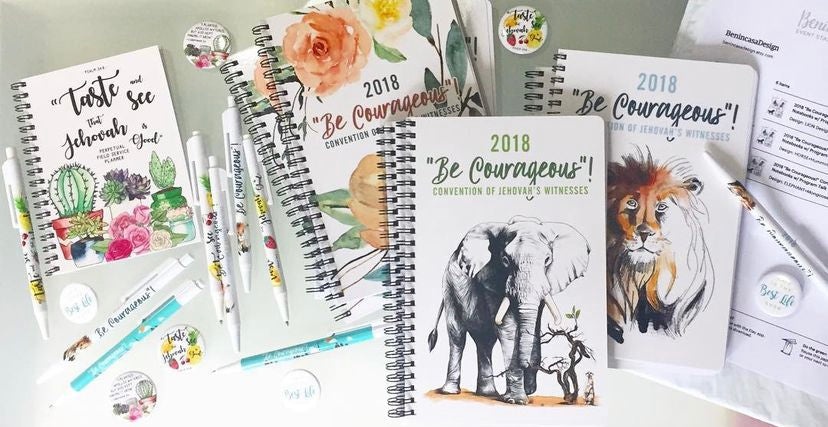 2018
Be Courageous! Convention Collection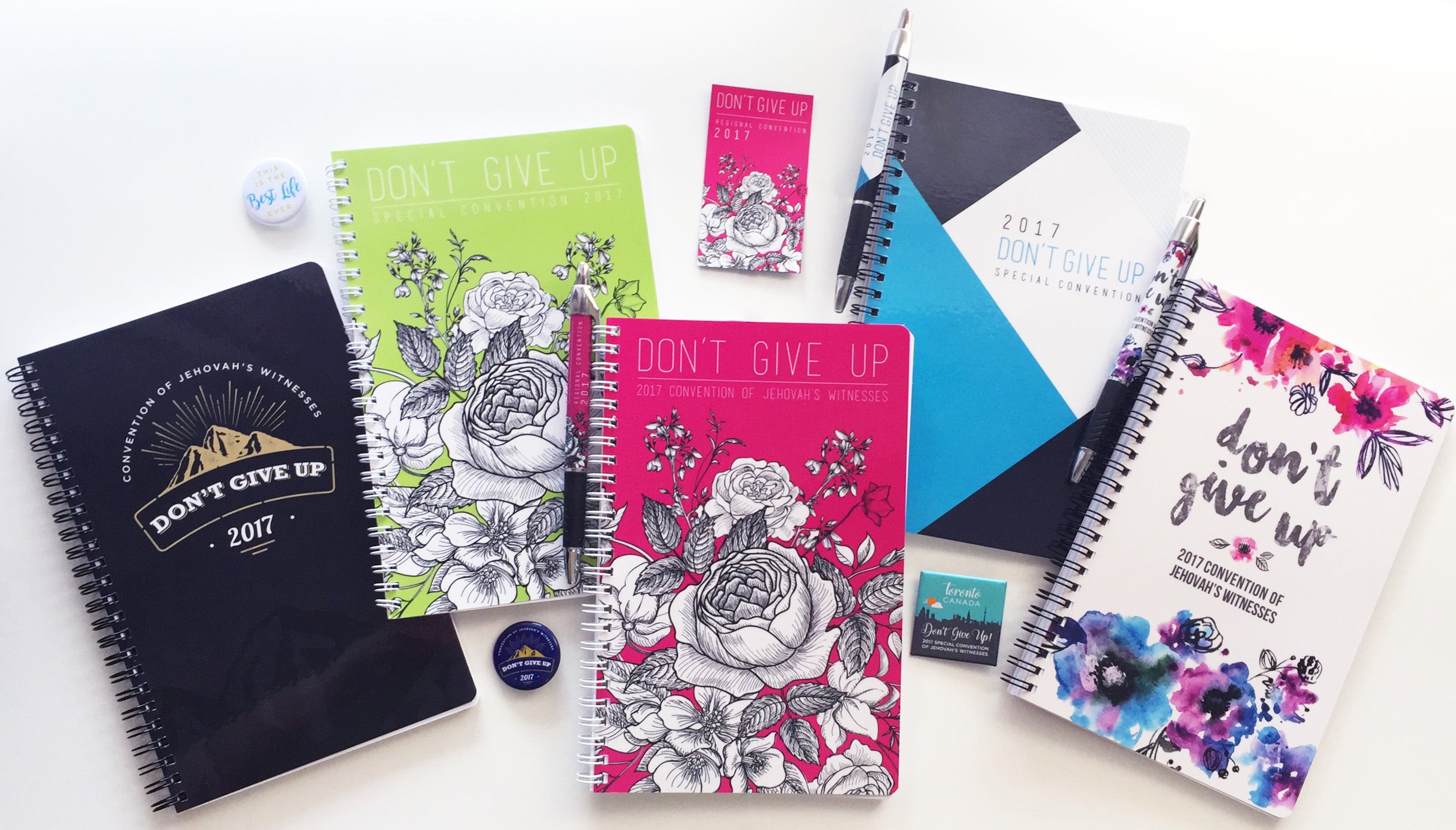 2017
Don't Give Up Convention Collection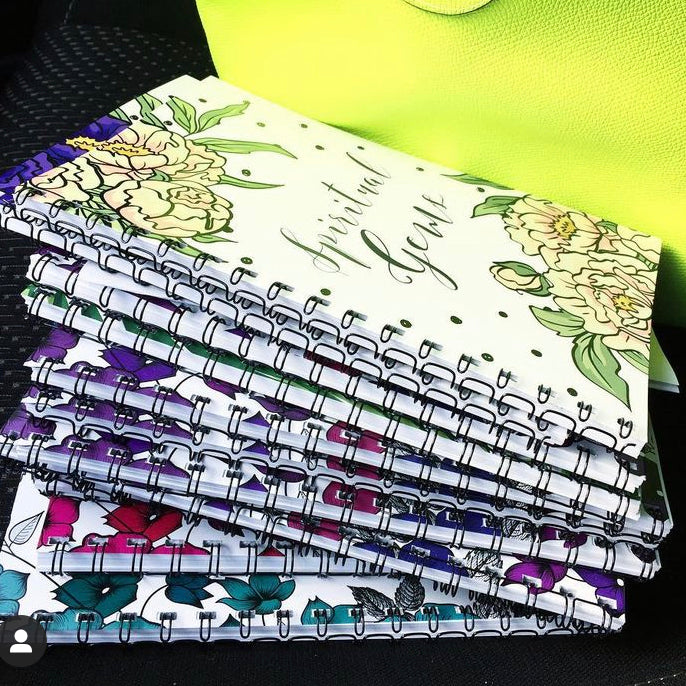 2016
Spiritual Gems & CLM Notebooks
Ready to shop? Here's what's in stock: