well hello there
My name is Mandi, and I am the Graphic Designer & Sewist behind all the items you'll see in this shop! The Handmade by Mandi division has a whimsical array of accessories for fashion, home, pets, and more. Whether you discovered my products in a retail store, at a local market, or online, I hope you enjoy exploring all the fun options! xo
support local businesses
why shop small?
• Find unique, locally crafted small-batch products, and if you're looking for something specific, simply request a custom order!
• Receive excellent & consistent customer service. I am always more than happy to help whenever I possibly can!
• Be reassured that I will go above and beyond to make sure my customers are happy! I take great pride in my work and I always appreciate constructive feedback so I can keep getting better, for you.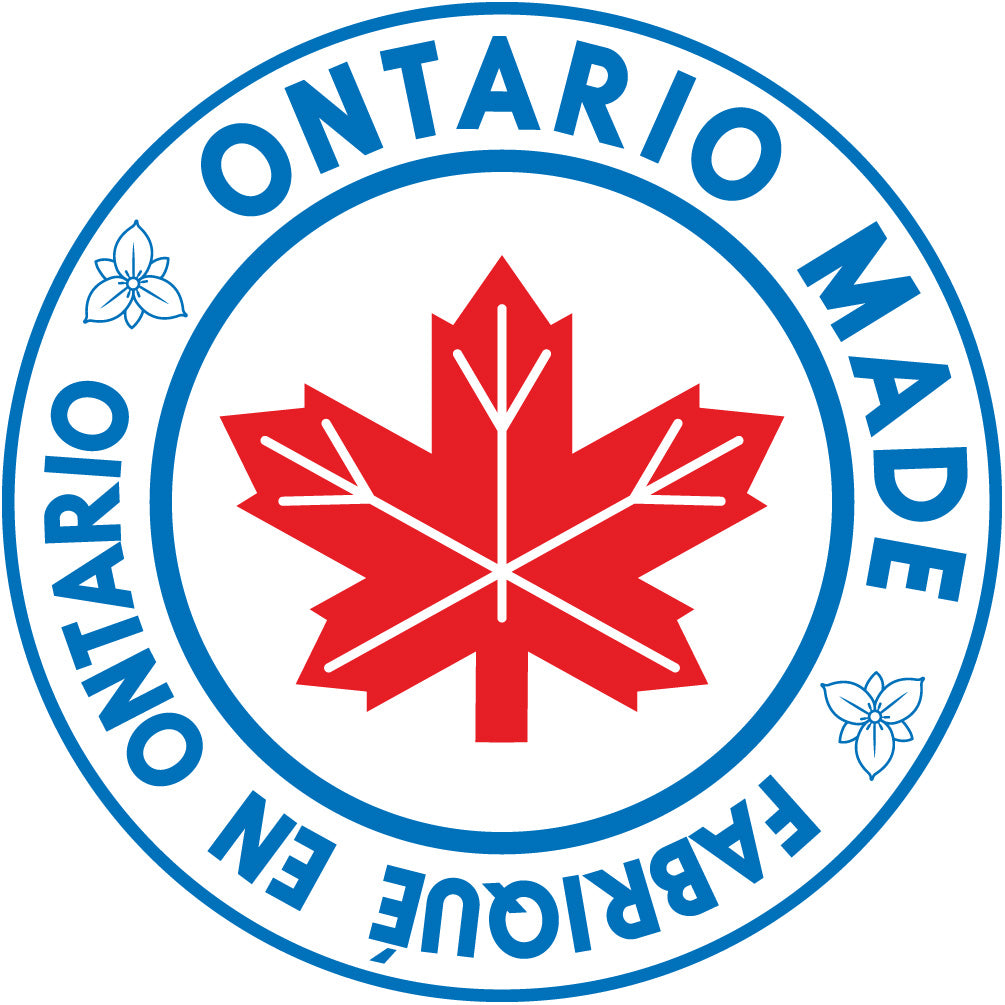 Handmade in Canada
Made with Love
• Each and every product from this division is 100% handmade by me, Mandi, with lots of love from my home-based studio in Toronto.
• My fabric collection is at 300+ options (and growing), 90% of which were sourced from small Canadian fabric shops. All of my products are created with top quality and aesthetics in mind.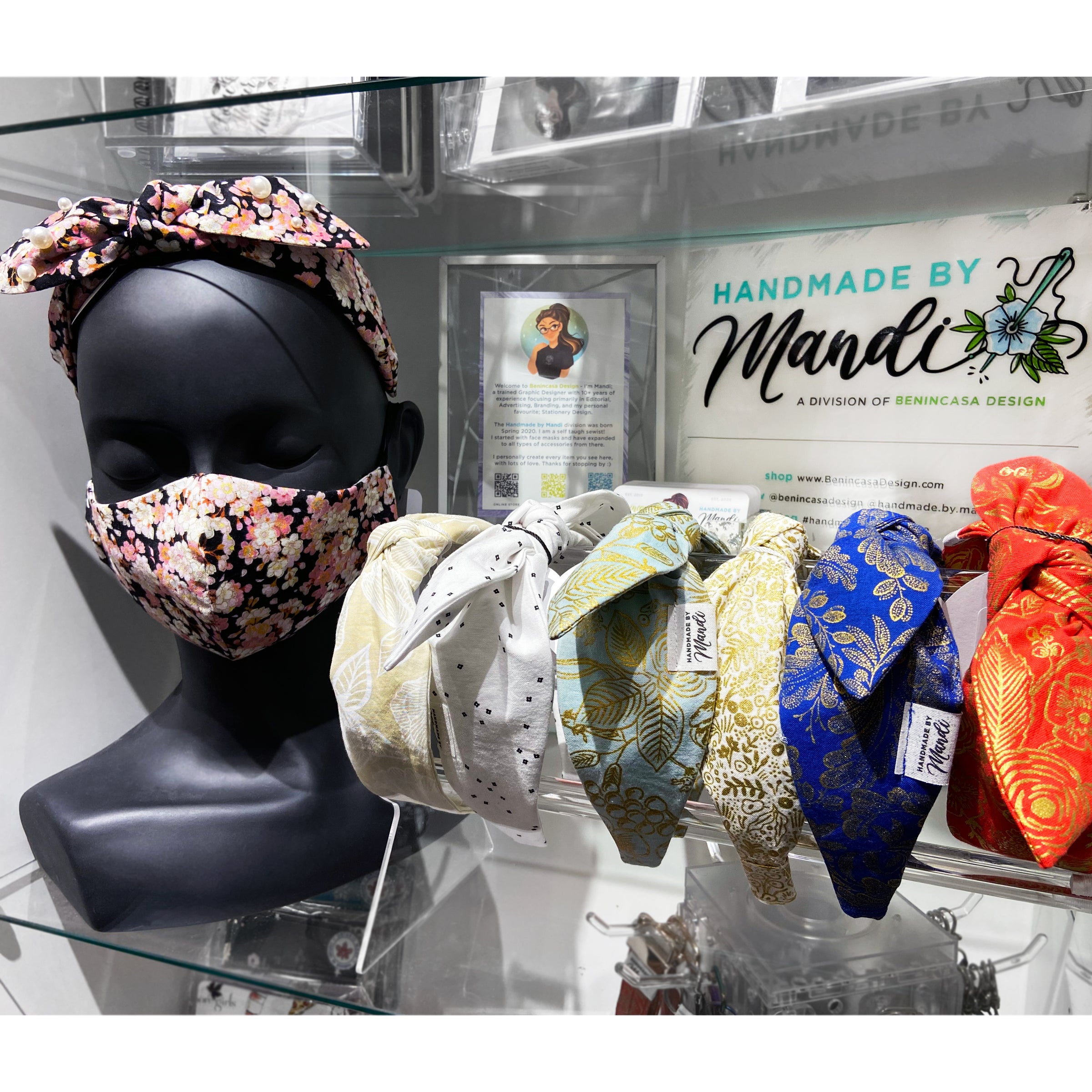 Shop in-Person
Find Handmade by Mandi products in select retail locations in the GTA, or visit me at one of my upcoming local markets.
find a location →