Welcome to Benincasa Design®, a custom graphic design services business. Whether you run your own business, have recently become engaged, or are throwing an event, Benincasa Design can help you to achieve the custom look you desire!
We specialize in:
• Wedding & Event stationery
• Branding (logos, business cards, etc)
• And all other custom design services for an endless variety of projects
Please explore our website through the navigation above, and learn how the design process works!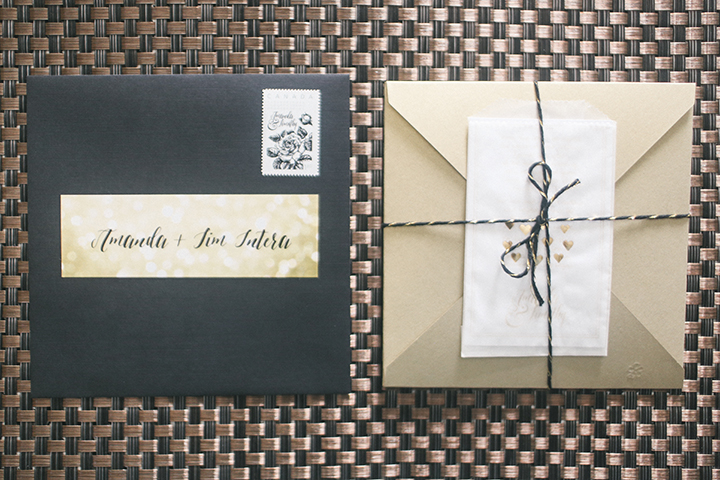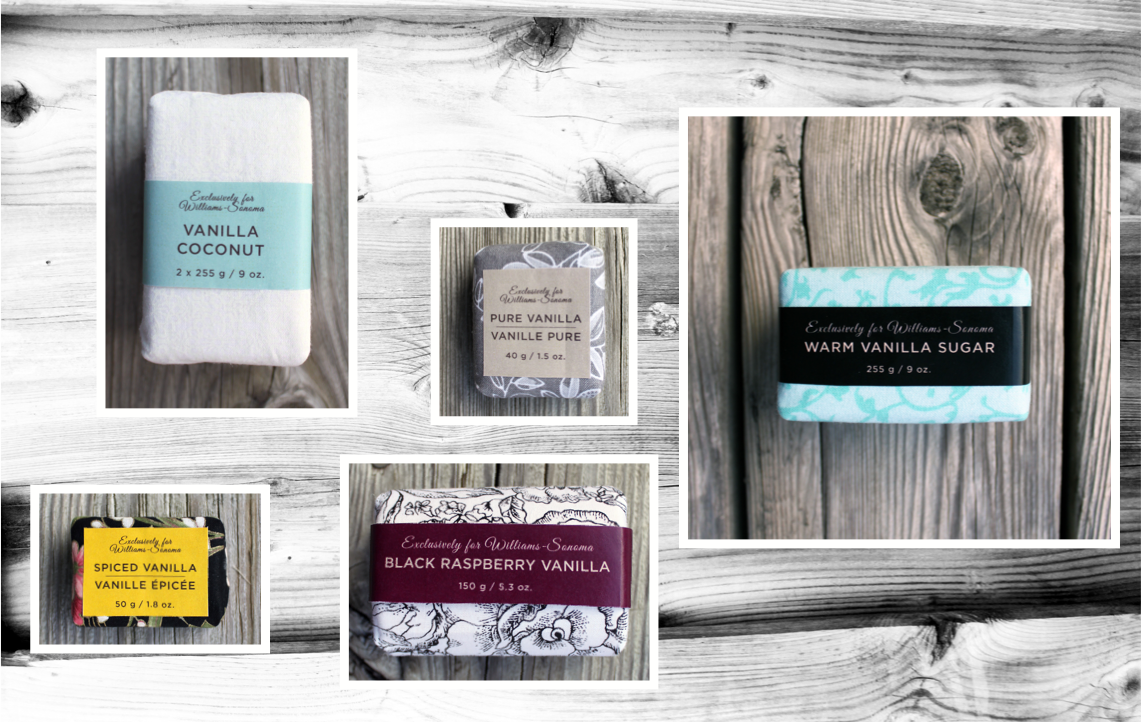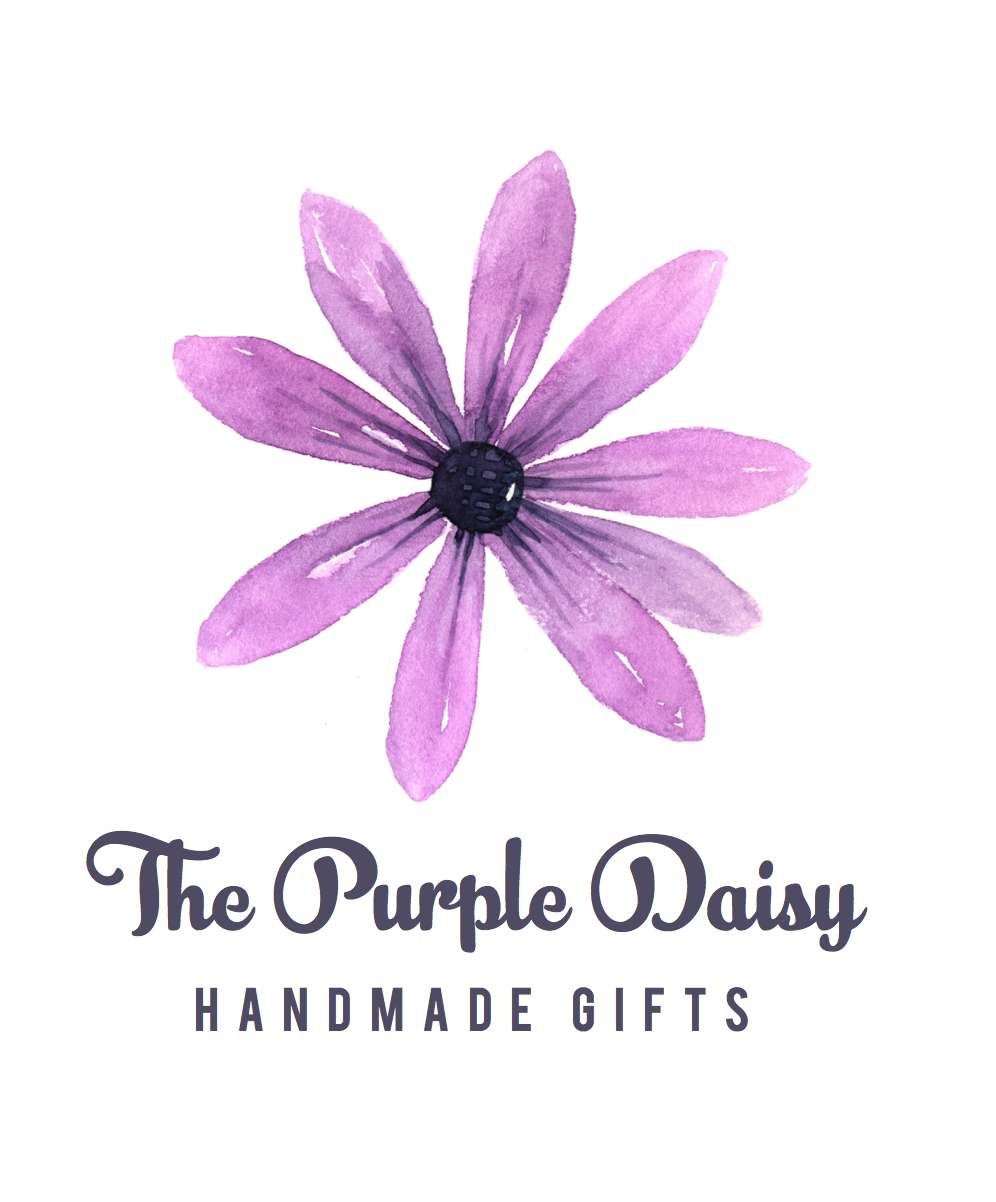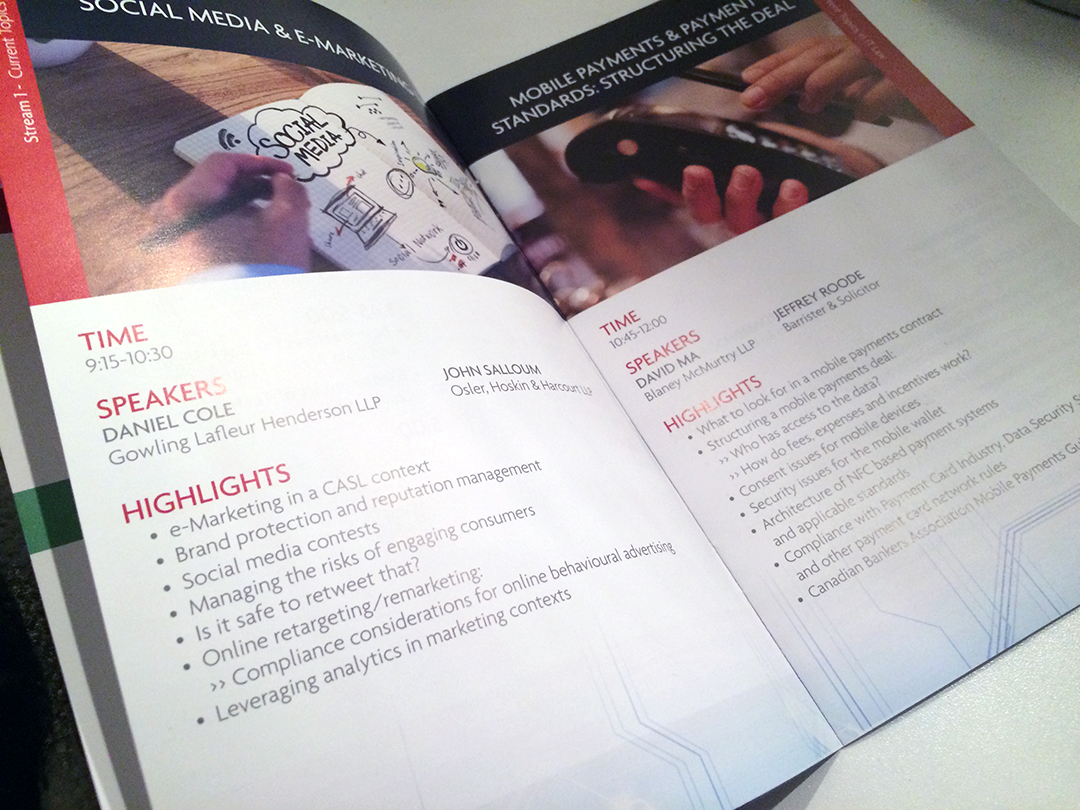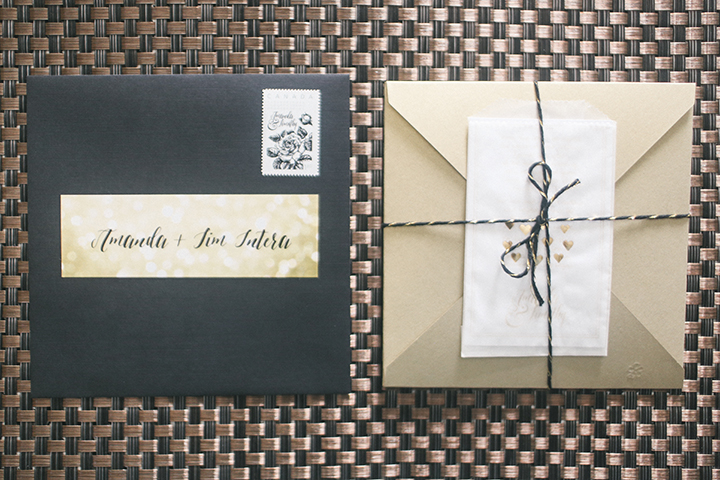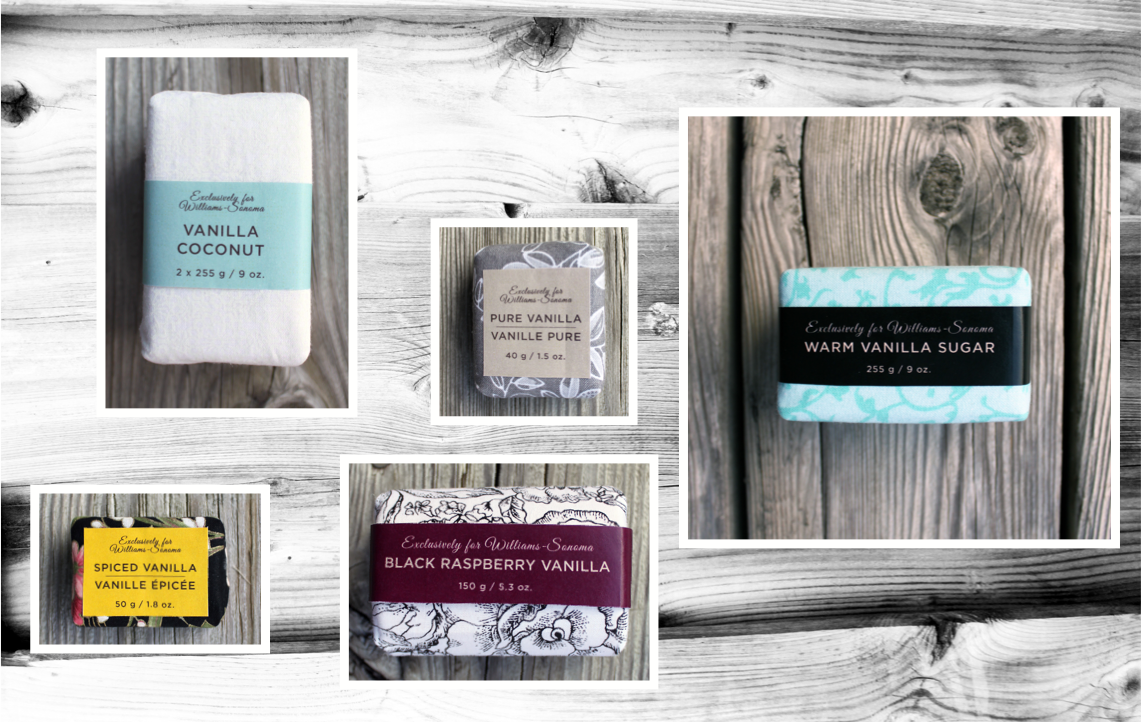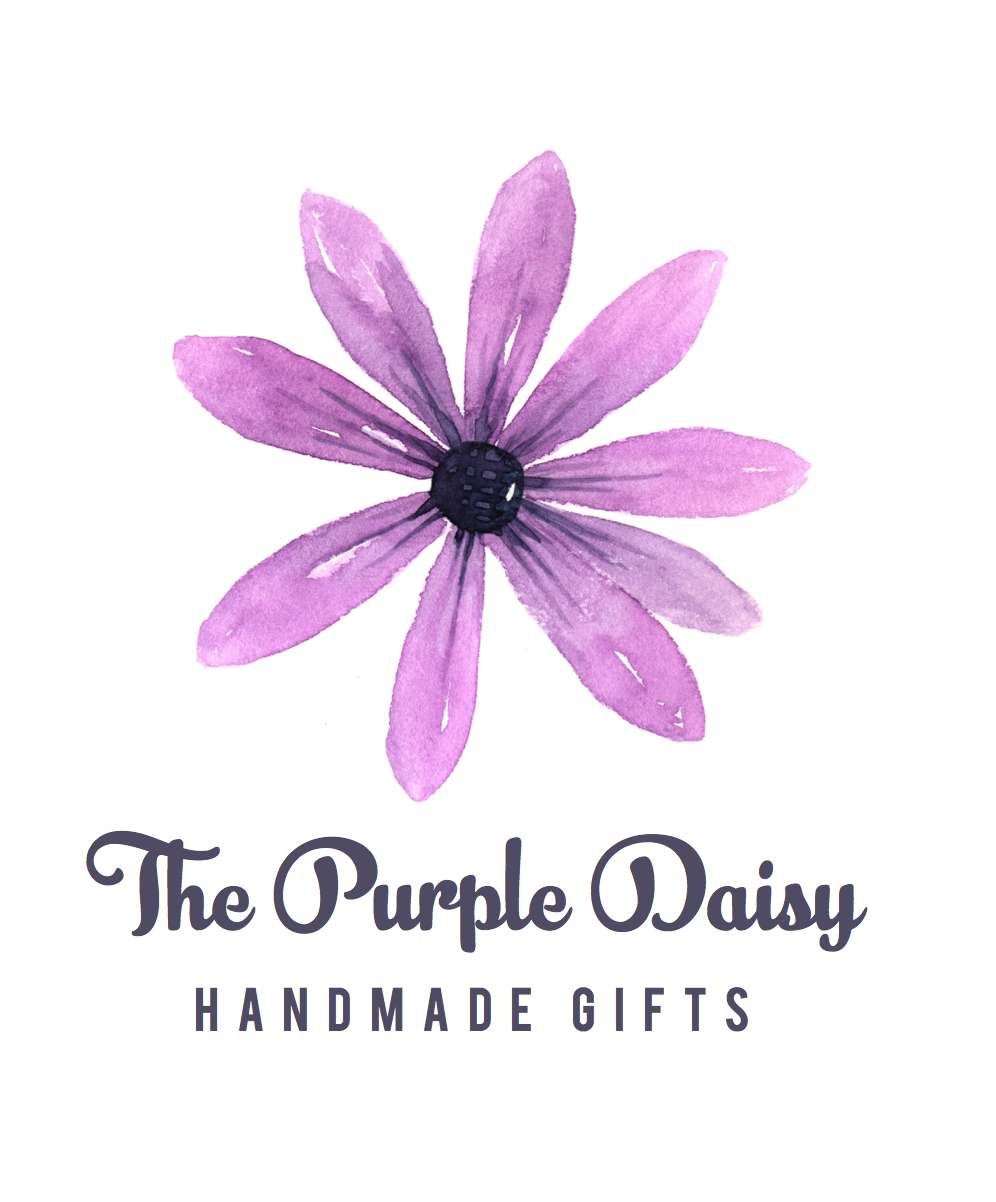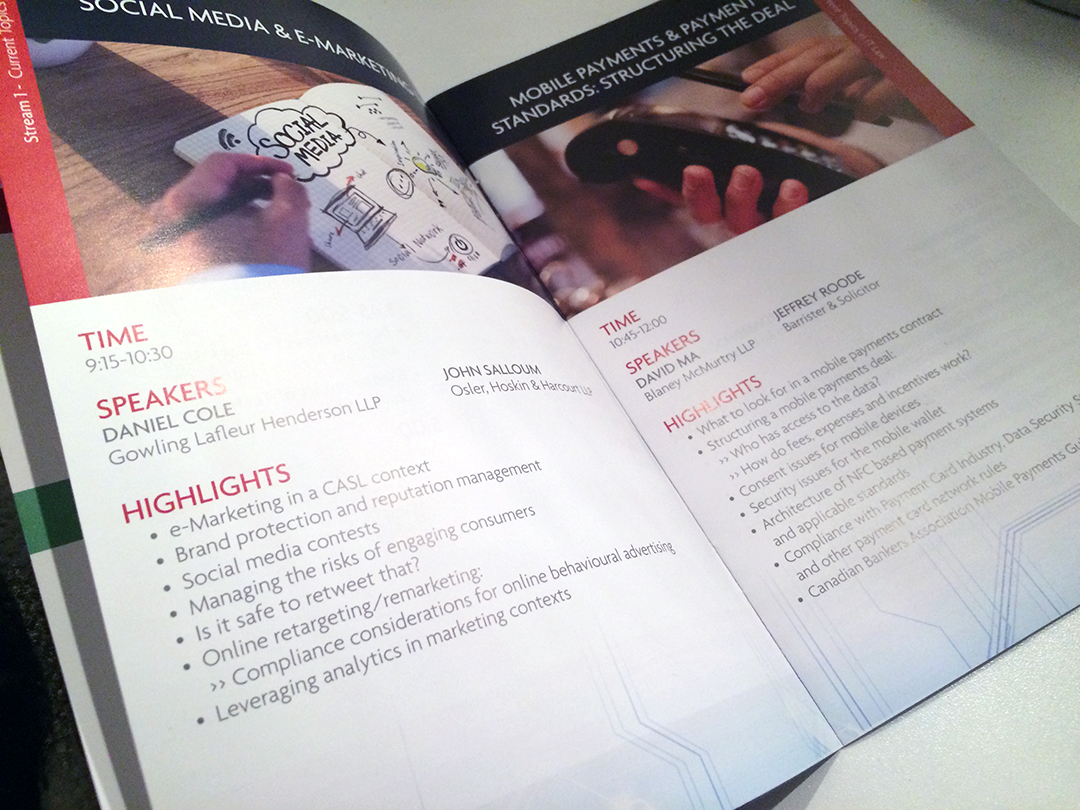 To read customer reviews from our Etsy shop click here!
Check out our latest Instagram posts below, which feature new product announcements, giveaways and inspirational images @benincasadesign